All Optical
All-optical control of neuronal circuits by optogenetics and wave front shaping
Manipulation of neuronal circuits enabling the control of each neuron independently, with single-spike precision and single-cell resolution is the next challenge to be faced in optogenetics. This means moving from whole-region optogenetics to "circuit optogenetics". As a solution to this challenge, we propose an interdisciplinary approach combining optogenetics with wave front shaping, holographic illumination, compressed sensing and opsin engineering. We will apply this cutting-edge technology for studying neuronal circuits in optically and physiologically diverse neural systems including the mammalian cortex and the zebrafish larva.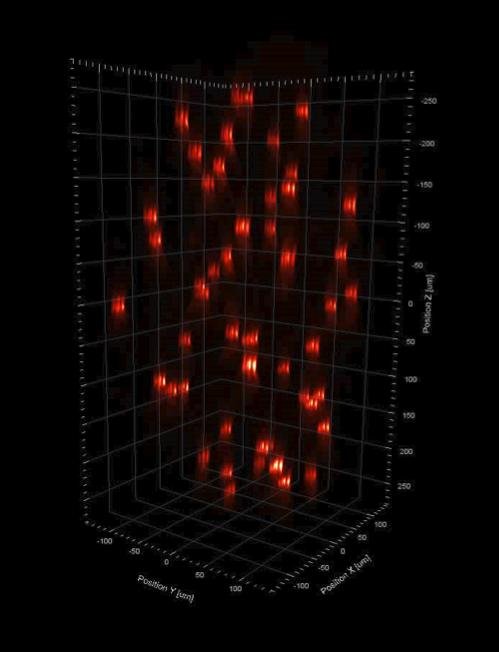 Publications
O. Shemesh, D. Tanese, V. Zampini, L. Changyang, P. Kiryln, E. Ronzitti, E. Papagiakoumou, E.S. Boyden, V. Emiliani

[2017].

Temporally precise single-cell resolution optogenetics

.

Nature Neuroscience 20, 1796–1806.