Skip the List of Students
冲元 (Joe Chan)
I received a B.Eng. degree in Bioengineering from City University of Hong Kong in 2016, and stayed as a research assistant for another year. During my time at CityU, I worked on several different projects including microfluidics and microelectrode arrays for neuroengineering applications, EEG recordings of retinal degenerated mice and a summer iGEM project about genetically engineering E. coli.
In 2017, I was awarded the Erasmus Mundus Scholarship by the European Union for my master's degree in Molecular Nano Biophotonics at École Normale Supérieure Paris-Saclay (France) and Universidad Complutense de Madrid (Spain). During my master's degree, I was a visiting student at Cambridge University (UK), worked on the development of hydrogel materials for drug delivery devices. I did my thesis project at the Max Planck Institute of Neurobiology (Germany) about improving the alignment precision of holographic optogenetics and volumetric imaging in zebrafish, and later continued the project as a scientific assistant.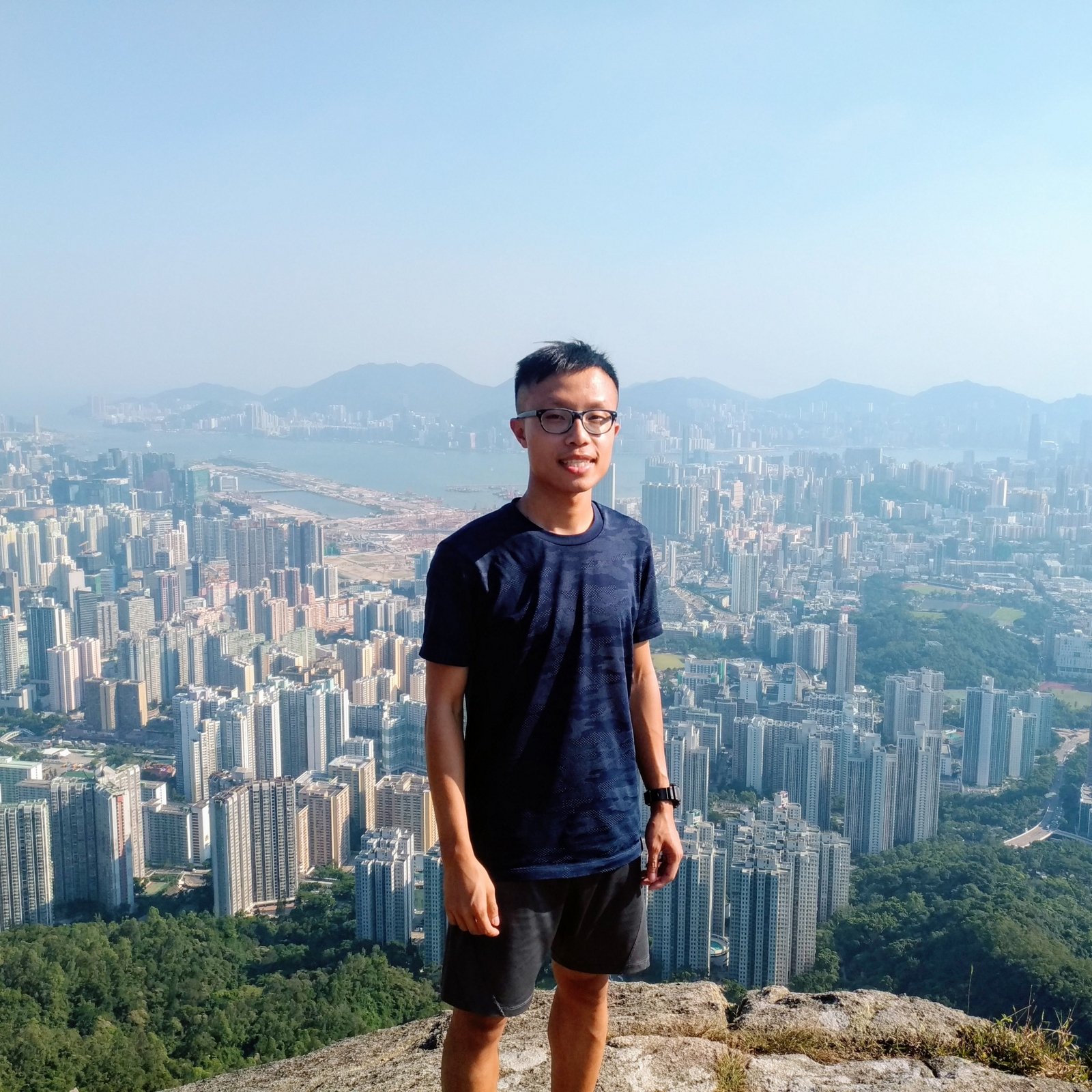 One of the reasons why I chose the Zenith program is that labs within the consortium will collaborate closely and exchange ideas and knowledge, and students will receive training from two research groups with different expertise. This is important because neuroscience is a fast-changing and multidisciplinary field that requires both the ability to build powerful tools (such as specialized microscopies, genetic engineering, computational algorithms) and also in-depth knowledge about neuroscience to ask important scientific questions.
Publications
(poster)

I-Wen Chen, Chung Yuen Chan, Vincent de Sars, Emiliano Ronzitti, Dimitrii Tanese, Valentina Emiliani

[2022].

In vivo high-throughput probing of synaptic connectivity using two-photon holographic optogenetic stimulation and compressed sensing strategies

.

OPTOGEN 2022.

(

All Optical

)

(poster)

Elena Putti, Chung-Yuen Chan, Giulia Faini, Dimitrii Tanese, Valentina Emiliani, Filippo Del Bene

[2021].

Genetic control of circuit development and function in the zebrafish optic tectum

.

ED3C Scientific days.

(

Tectum

)