Skip the List of Students
贾馨昱 (Xinyu Jia)
I am an early stage researcher working in the lab of Dr Claire Wyart at the ICM Brain and Spinal Cord Institute in Paris. My PhD research focuses on locomotion, and in particular, we study the hindbrain neuronal circuit of the larvae zebrafish. Our objective is to use advanced imaging and optogenetic techniques to dissect the intermingled networks of excitatory and inhibitory neurons in the reticular formation and to identify the circuits that drive swimming and steering behaviour in the fish.
I completed my bachelor degree in Physics at Imperial College London and later specialised in Optics and Photonics during my master study there. I've also studied for another research master degree, crossing to neuroscience, at the University of Edinburgh. My master project is on motor learning, where we investigate how the motor thalamus influences information processing across different layers of the primary motor cortex in mice trained to perform a cued forelimb motor task.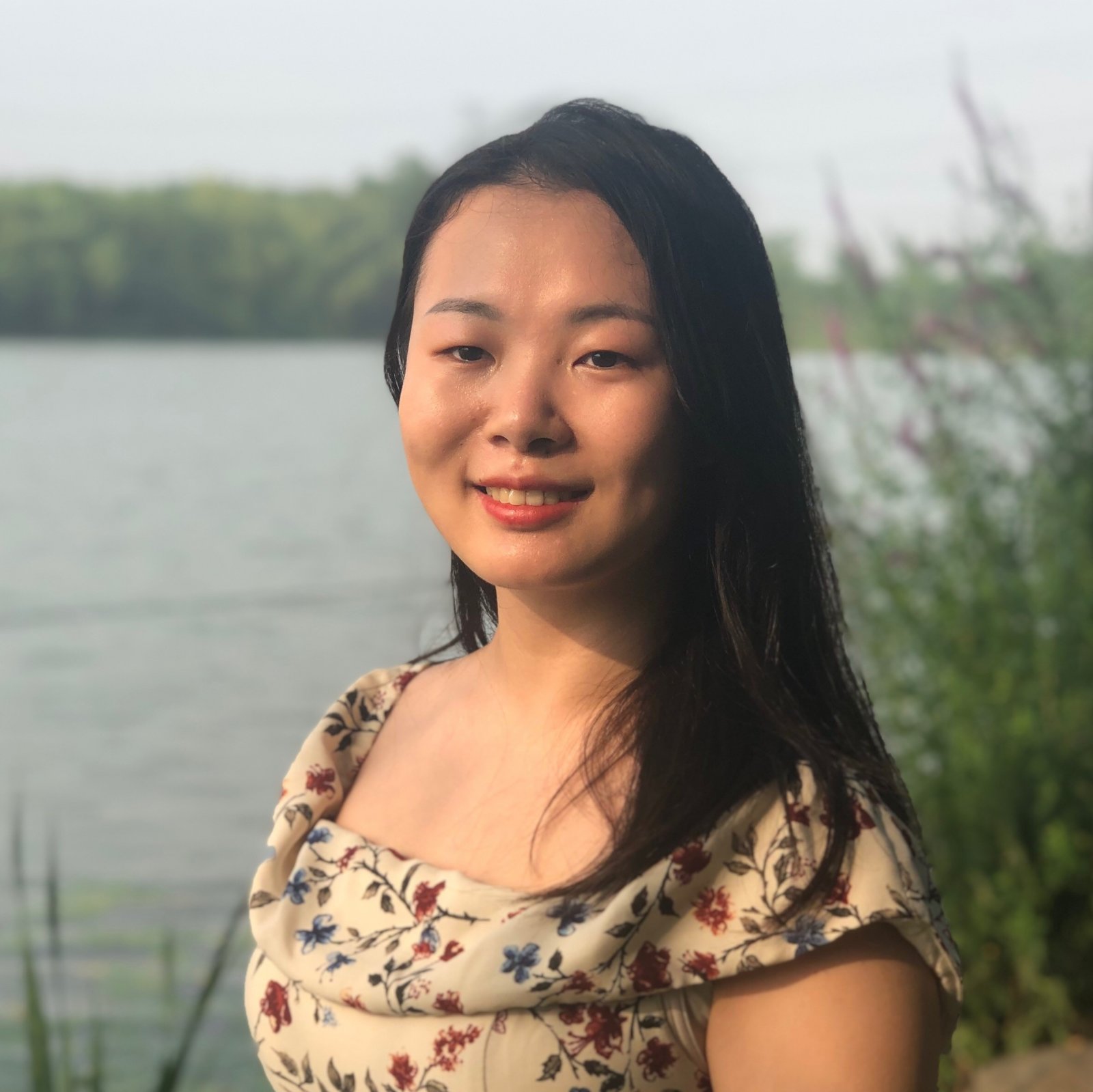 ZENITH, with its interdisciplinary and innovative training approach, is an ideal programme for me going into research in neuroscience. This program brings an exciting network of researchers, with diverse scientific expertise from biology to physics and mathematics, together to address complex questions in the nervous system of the zebrafish. The dissemination of information and ideas across and beyond such a network is truly valuable, especially for young researchers like us.
Coming from a physics background, I very much appreciate the program's emphasis on the application of advanced optical techniques and the complementary marriage of experimental and modelling data. At the meantime, with ZENITH, I will be able to focus my researches on neural circuits, making uses of different technologies across multiple scales and disciplines, fostering collaboration and innovation between the different laboratories.
Publications
(poster)

Xinyu Jia, Mathilde Lapoix, Martin Carbo-Tano, Claire Wyart

[2021].

From birthdate to projection range: light on the functions of reticulospinal neurons

.

NeuroFrance 2021 conference.

(

Inner States

)